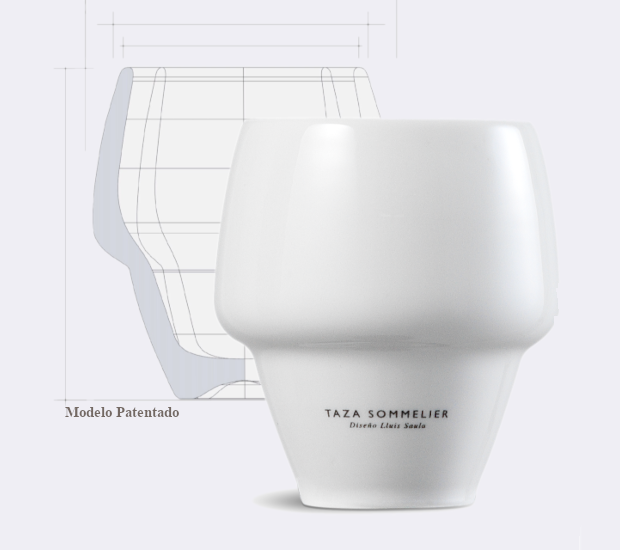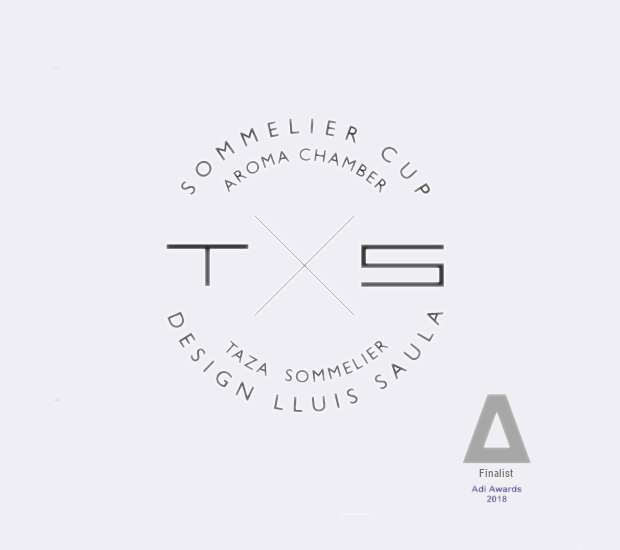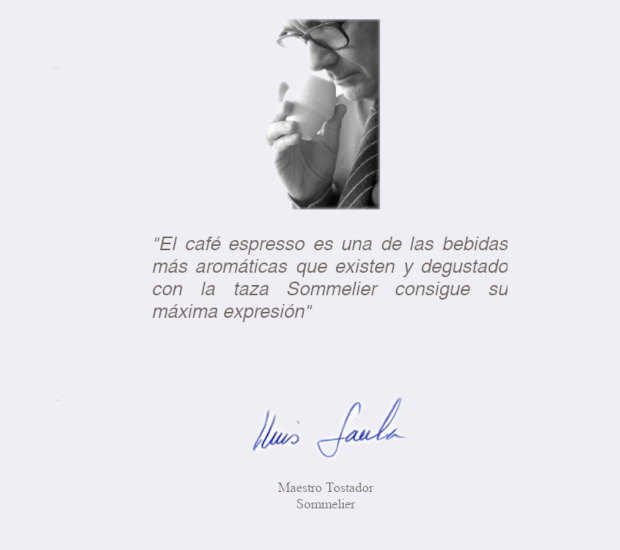 ¿ POR QUÉ LA TAZA SOMMELIER?
El café espresso es una de las bebidas más aromáticas. Pero no se había creado nunca una taza especial para su cata. Como la copa para el vino, creada para su mejor percepción y disfrute, esta nueva taza tiene una cámara de aroma.
PROPIEDADES DE LA TAZA SOMMELIER
Oxigena y concentra los aromas.

Extrae y potencia todos sus aromas.

Conserva hasta 6º C la temperatura*

* A los 3 minutos de la erogación en relación a una taza de espresso estándar.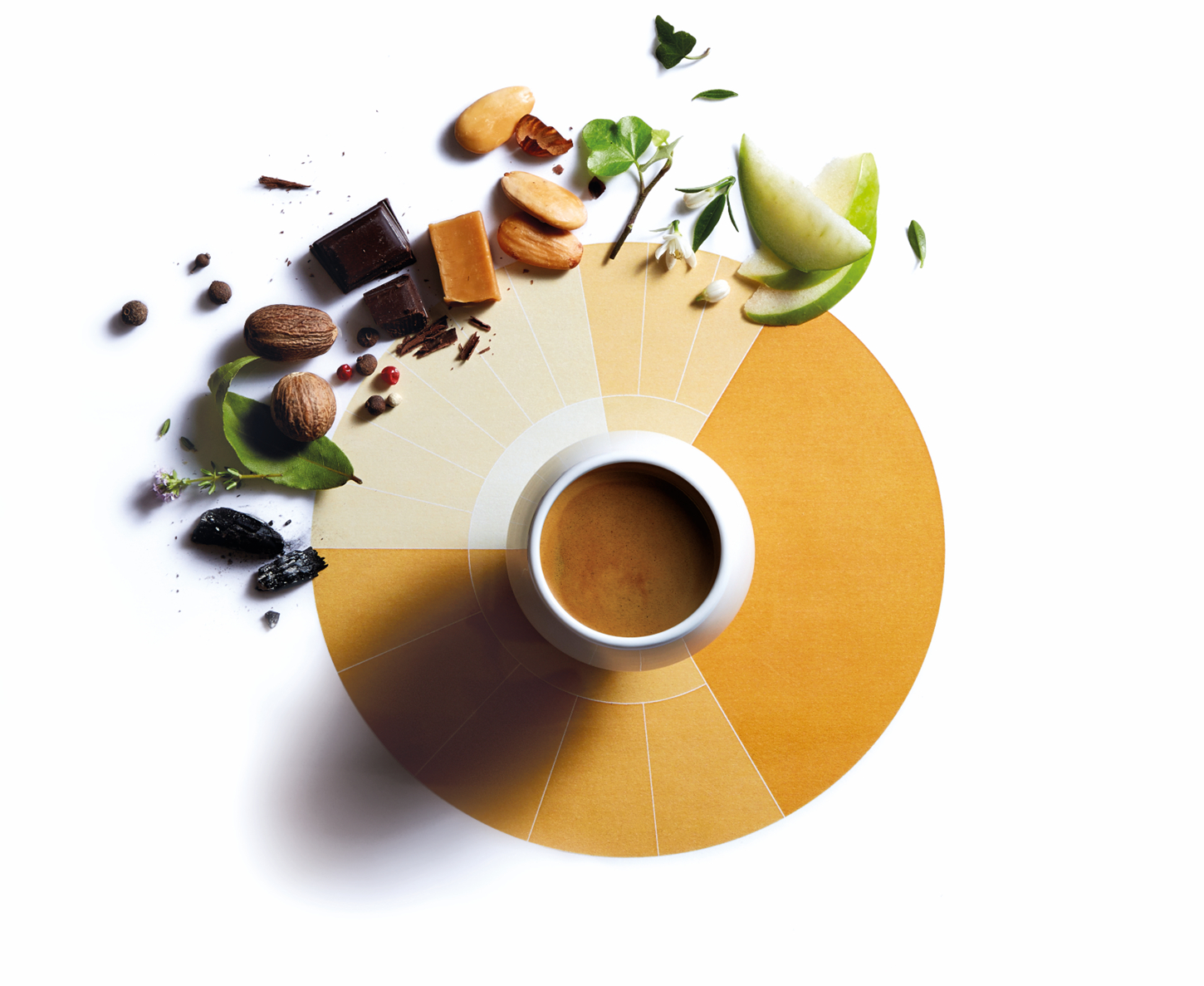 LA CATA CON LA TAZA SOMMELIER
VISTA
Toma la Taza Sommelier en su totalidad acariciándola con los dedos. Inclínala para observar el color de la crema del espresso.

El color de la crema debe ser avellana.
olfato
Sin remover la taza, huele los aromas más volátiles del café y valora su calidad e intensidad.
A continuación haz girar la taza suavemente con un movimiento circular. Hunde la nariz en su interior, sin complejos, aspira todos los aromas del espresso en su conjunto y su intensidad final. (Ver rueda de aromas y sabores)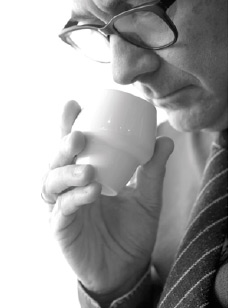 gusto
La fase gustativa empieza con un primer sorbo de café, valora los sabores (dulce, amargo, salado, ácido o umami) y su intensidad. Es una primera impresión o ataque.
Después, aprecia la evolución en boca, la sedosidad, el cuerpo, el balance y el equilibrio del café.
Por último evalúa los aromas a través del retrogusto (ver rueda de aromas y sabores) y el final de boca o postgusto para observar si es largo, corto o medio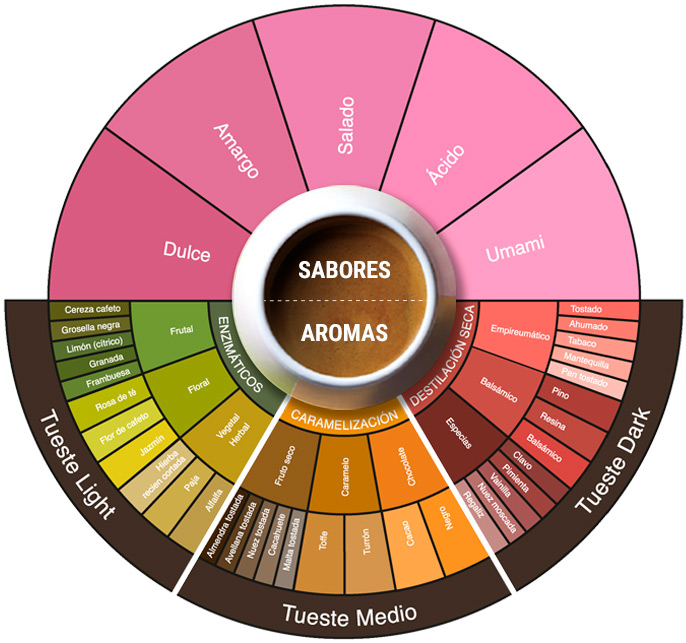 30195336
Set of 4 30ml cups and saucers. Perfect for Espresso coffee tasting.
30195339
Set of 4 60ml cups and saucers. Ideal for filter coffee, americano, cappuccino, teas and infusions tasting.
30195340
Professional Coffee Cupping Set Saula